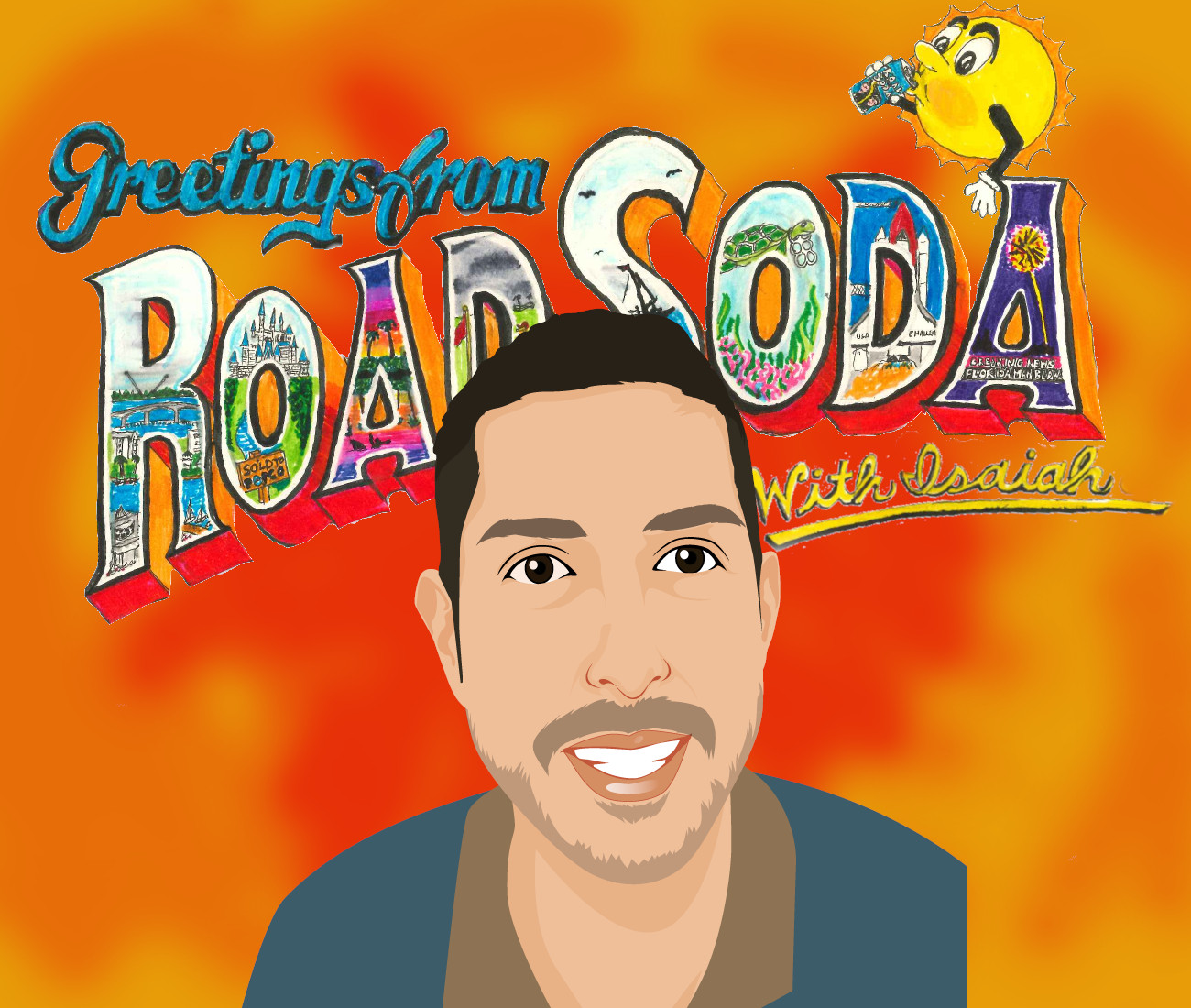 On this episode- Im really Sorry about Guildlings, I passed my test but there were casualties, and Justin brings a brand new segment.
your reviews for the arcade, the millennial book club, or any questions and comments to 
Roadsodamail@gmail.com
. Or you can call and leave a voicemail for the show 706-200-1213. 
Hosted by Isaiah Cooper and Justin Mitchell
This episode MBC is Locke and key Next weeks will be The Umbrella Academy   
This episodes Arcade game is Guildlings. Next weeks will be Atone: Legend Of The Elder Tree
Follow us everywhere @RoadSodaPodcast. 
Rate,Comment,Like, and Subscribe where ever you listen :)
News articles-